How do I enable or disable Camera Upload in Dropbox on iPad ?
Camera Upload can automatically upload photos and videos from your phone or tablet to your Camera Uploads folder. You can control the feature and how much bandwidth it uses from your app settings.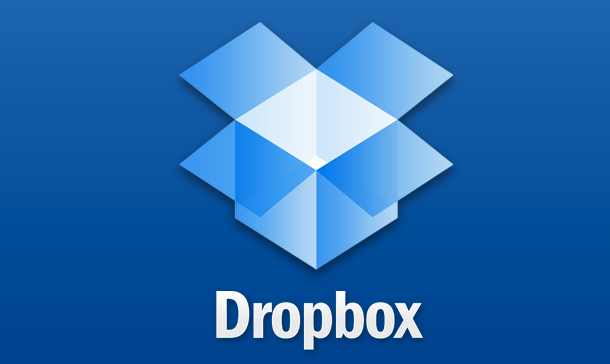 To enable or disable camera upload  On iPad
1. Tap the Settings tab from the bottom of the Dropbox menu.
2. Tap Camera Upload.
3. On the next screen, turn the Camera Upload option on or off.
Dropbox for Business users: The Camera Upload feature is available for personal accounts only. If you've connected your personal and work accounts, your photos and videos will be backed up to your personal account.