How do I clear Cache Partition on Moto G (3rd Generation)?
Cache Partition in Android
/cache partition is mostly for saving the downloads from Google Play Store, found in /cache/downloads. It also can hold the recovery log found in /cache/recovery called last_log as well (this holds any errors and/or diagnostics from the recovery binary a la CWM or stock, which will get logged in the file to aid debugging and development of the recovery binary).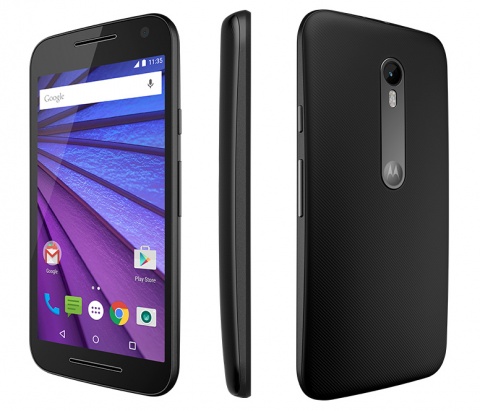 This will remove any temporary files in Moto G that may be causing the problem, but will not delete your files or settings.
1.With the phone powered off, press and hold the Volume Down button and the Power button at the same time until the device turns on.
2.Press the Volume Down button to highlight "Recovery mode"
3.Press the Power button to restart into Recovery mode.
You'll see an image of an Android robot with a red exclamation mark.
4.While holding down the Power button, press the Volume Up button.
5.Use the volume buttons to scroll to "wipe cache partition" and press the Power button to select it.
6."Reboot system now" will be highlighted, press the Power button to select it.
Note: Clearing the cache may take up to 5-10 minutes depending on user memory.