How do I set a four-digit passcode in Dropbox on my Windows tablet ?
Dropbox is a service that keeps your files safe, synced, and easy to share. Bring your photos, docs, and videos anywhere and never lose a file again.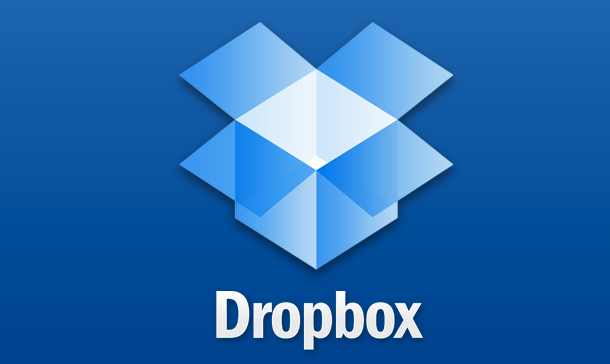 You can require a four-digit passcode to be entered any time the Dropbox mobile app is launched. This feature will ensure the privacy of your Dropbox even when you're sharing your device.
Set a new passcode on the Dropbox Windows tablet app
1. Swipe in from the right edge of your screen to bring up the Charms bar, and tap on Settings.
2. Select Security.
3. Toggle Passcode Lock on.
4. Enter and confirm your new passcode.
From now on, every time you launch or return to the Dropbox app, you'll be required to enter your passcode. Your device will be signed out from Dropbox if there are 10 consecutive failed passcode attempts.
To change your passcode, just go to the Security settings again.