FICCI LADIES ORGANISATION (FLO)
FICCI LADIES ORGANISATION (FLO )was established in 1983, as a division of the Federation of Indian Chambers of Commerce and industry (FICCI) which is the apex body of industry and commerce in India. As an All India Organisation for women, FLO has 16 Chapters pan India – Ahmedabad, Bangalore, Chennai, Coimbatore, Hyderabad, Indore, Jaipur, Kolkata, Lucknow, Kanpur, Ludhiana, Mumbai, Northeast, Pune, Amritsar, Northeast & Uttarakhand, with its Head Office in New Delhi. Our members comprise of enterpreneurs, professionals and Corporate Executives.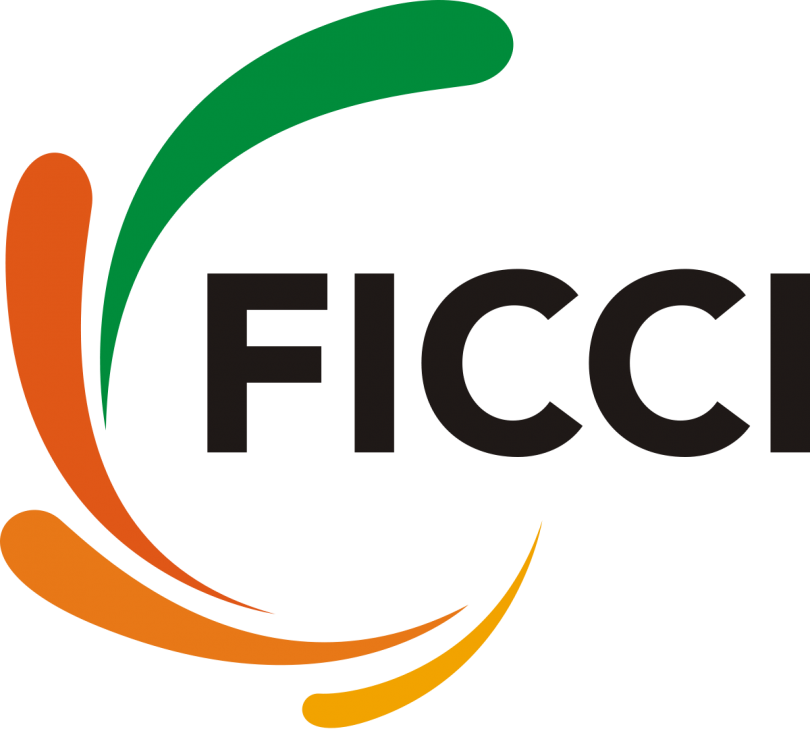 FICCI LADIES ORGANISATION
FLO is the women wing of the Federation of Indian Chamber of Commerce & Industry (FICCI).


An all India forum for women, FLO has its headquarters in New Delhi, with 16 chapters covering different geographical regions of India.


FLO represents over 6800 women entrepreneurs and professionals.


With over 36 years of experience, FLO has been promoting entrepreneurship and professional excellence among women through workshops, seminars, conferences, training and capacity building programmers etc.


The objective of the organization is to encourage and facilitate women to showcase their talents, skills, experiences and energies across sectors and verticals of the economy, for a truly inclusive economic growth trajectory.
FLO WORK WITH WOMEN AT 3 LEVELS
Grassroots
Entrepreneurship and Skill Development programs to make women more employable and absorbable in markets
Middle level
To help women set up their own business
Senior level
To promote more women in leadership and board positions
Check all the Events Organised by FLO 
http://www.ficciflo.com/events/
FLO is  Headquarted in New Delhi
FLO ADDRESS
FLO, Federation House,
1 Tansen Marg,
New Delhi 110 001

Tel: +91 11 2373 8760-70 Ext. 416
Fax: +91 11 2375 2259
EMAIL : flo@ficci.com