How do I set a four-digit passcode in Dropbox on my Android phone or tablet ?
Dropbox is a service that keeps your files safe, synced, and easy to share. Bring your photos, docs, and videos anywhere and never lose a file again.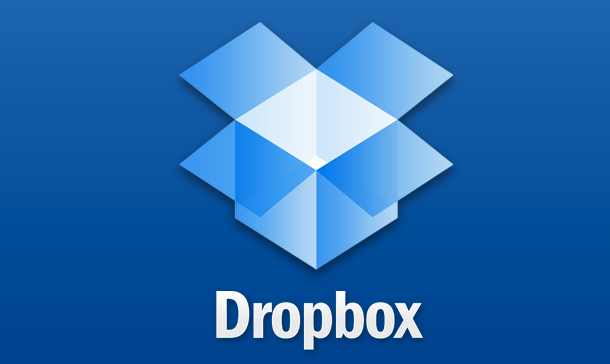 You can require a four-digit passcode to be entered any time the Dropbox mobile app is launched. This feature will ensure the privacy of your Dropbox even when you're sharing your device.
Set a new passcode on the Dropbox Android app
1. Click the Menu button from the Dropbox app.
2. Check the box next to Passcode lock.
3. Tap Turn passcode on. Enter and confirm your new passcode.
4. Tap on Passcode Lock and enter and confirm your new passcode.
Once you set your passcode, every time you launch or return to the Dropbox app, you are required to enter your new passcode. From the Passcode lock settings panel, you can also change your passcode or enable a setting that will delete the Dropbox data one should the wrong passcode be entered over ten times.