Phicomm Service Centres in New Delhi
Phicomm Service Centres in New Delhi
PHICOMM means perfect communication. The name 'PHICOMM' combines the ancient Greek letter, 'Phi' with an English word,'Communication'. 'Phi' (Φ) represents the 'Golden Section', which is strictly proportioned, artistic and harmonious. PHICOMM vision is to enable PHICOMM users to communicate, express & build upon their passions towards a smarter life.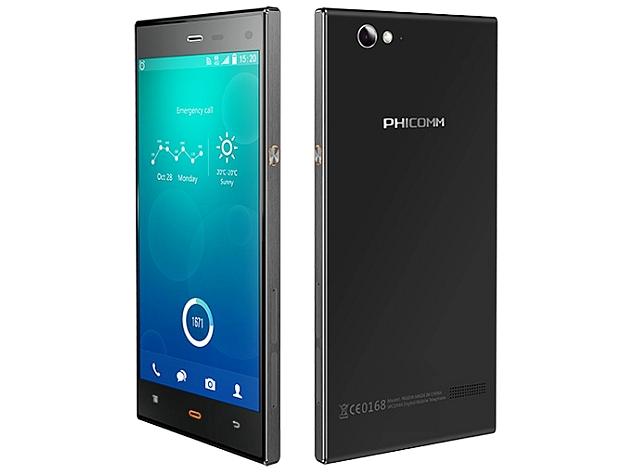 Phicomm Service Centres Address and Phone numbers in New Delhi
1) Gallery Services (New Delhi)
WZ-167A Arya Samaj Rd., Uttam Nagar,
New Delhi-110059
Contact details
Email: harkrishanservices@gmail.com
Ph: 9810480807
Location on Google Map
2) Gurukul Technology (Bhajanpura)
Bhajanpura, Delhi.
Contact details
Email: gurukulmobile@gmail.com,
Ph: 91+ 9990453003
Location on Google Map
*Page Last updated on : 20 Sep 2015