How To Hard Reset Your Samsung Galaxy Y DUOS S6102
Gather Your Best Photos/Shots in One Album in  IOS 8 Tap the favorite button  to select pictures you love, and they're automatically gathered in the Favorites album.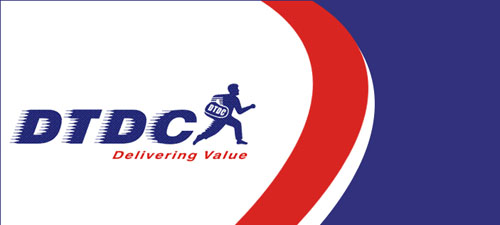 1
How to track the consignment from DTDC Courier You can track DTDC consignment on-line or via e-mail or SMS, which ever option is convenient for you. DTDC Web Tracker DTDC Web Tracker is Web...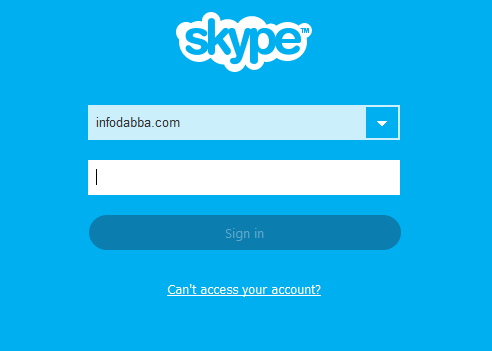 1
When you sign in to Skype, your Skype Name is added to the dropdown list on the sign-in screen. To remove your Skype Name from the Skype sign-in screen Follow the below steps. Quit...
How to Know Your Tata Docomo Mobile number To know your Tata Docomo mobile number dial *580# and call. You will receive the replay on screen which shows you own Tata Docomo mobile number.

6
Any text that is in uppercase to lowercase and vice versa can be changed using the shortcut keys Shift + F3 Highlight the text you want to change from lowercase to uppercase or vice...